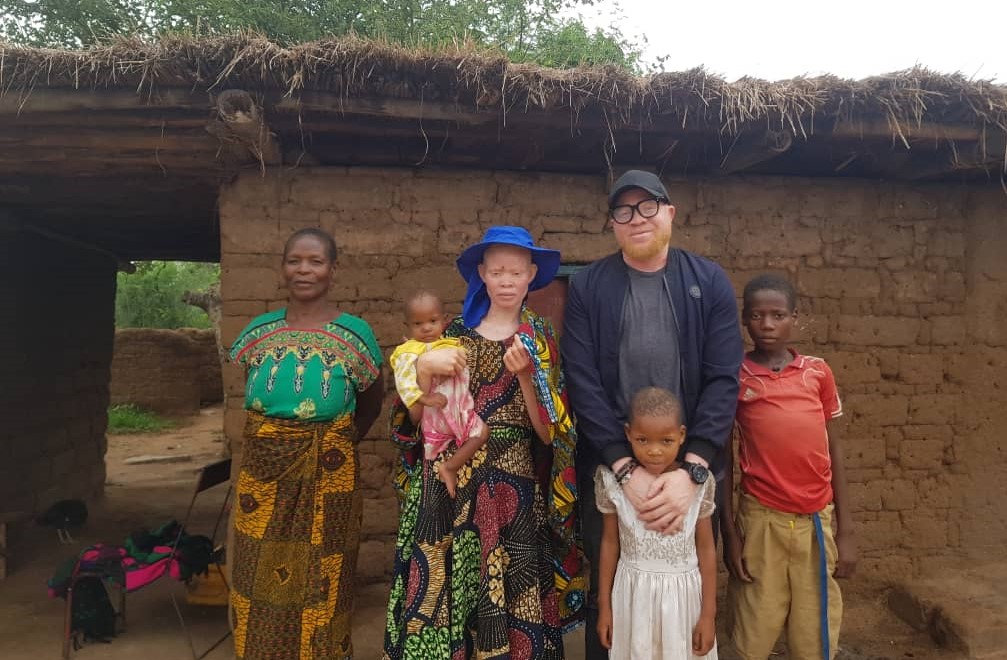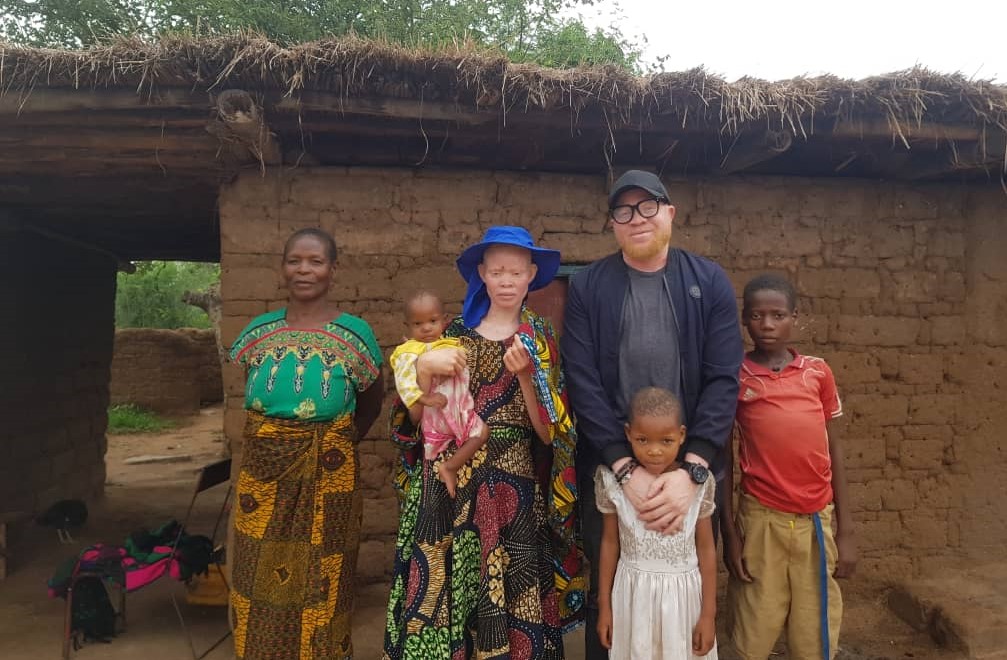 At Shade, we believe that all children should have equal access to quality education. Unfortunately, roadblocks such as poverty, disability, location, gender, and stigmatization often prevent this from happening. To help combat this, the Shade scholarship program was developed. Our strategy is straightforward and systematic.
First, we work together with local village and municipal leaders to identify children living in vulnerable situations. This might be a child with albinism, a child living in poverty, or a child with a disability, for example.
Next, our team visits the family at their home to conduct an interview. We gauge the perceived challenges facing the family by asking about income and education levels, access to basic services, and their permanence in the community.
After the interview, we meet to determine eligibility among five scholarship levels, ranging from full academic scholarship to support for transportation to school.
Finally, the family joins us for an official meeting, where shared responsibility to care for and educate the child is discussed. It is our policy that every parent or guardian contributes in some way in order to show their commitment and investment in their child's education. This might look like a few dollars per month in school fees, purchasing the required uniform, or pledging to walk the child to and from school each day.
Scholarships by the Numbers: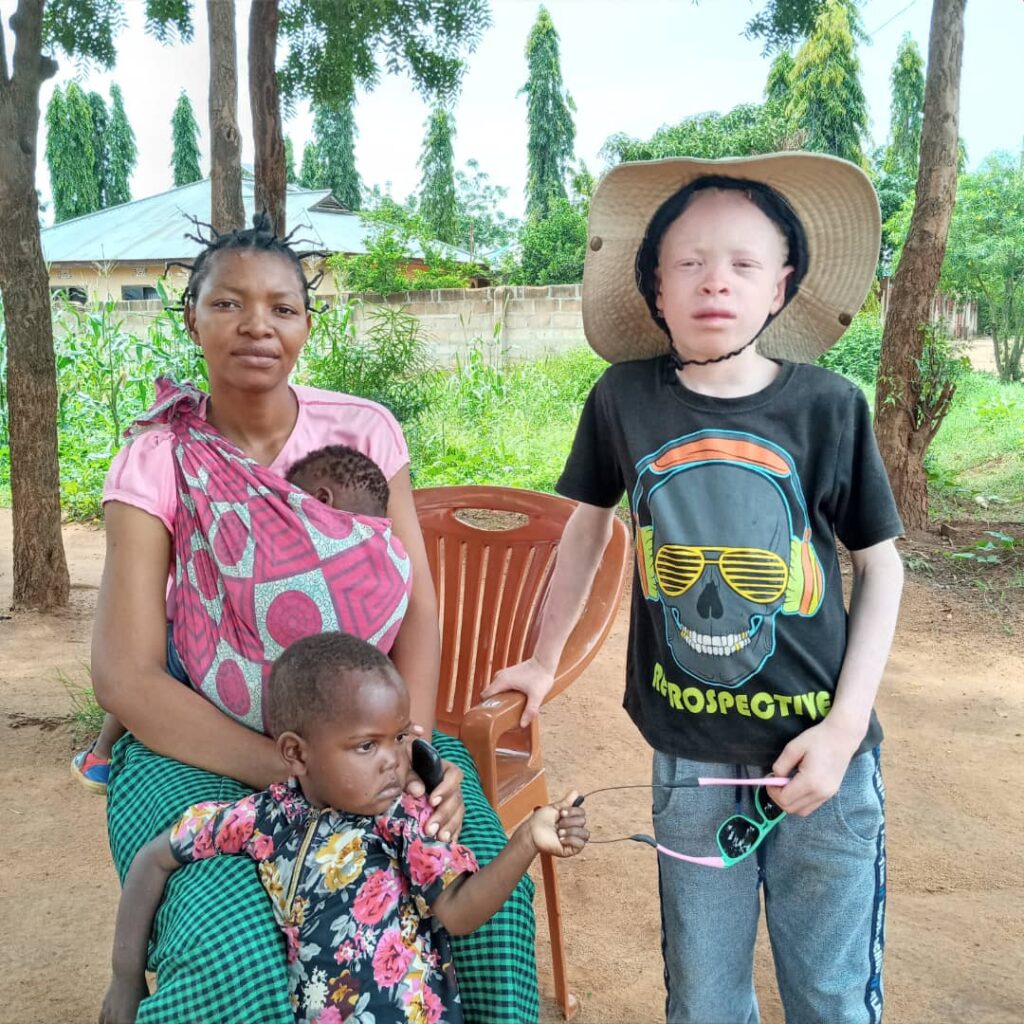 11: Girls on scholarship
12: Boys on scholarship
5: Students who have albinism
5: Parents who have albinism
3: Students with disabilities
8: Children from a single-parent home
1: Child without a parent
20: Children without electricity or running water at home
15: Parents who have no education
16: Children from our community of Bugweto, Magobeko
23: Total number of students receiving a scholarship
The scholarship program is very important because it helps the students to achieve success and fulfill their dreams. Some of the kids are having a dream to study but their families are poor, so they cannot afford school materials and fees.

Martina, Shade Outreach Coordinator
---
Will you give students the gift of education?
It costs $540 per year to provide one student with a uniform, school supplies, tuition, and daily breakfast and lunch.
I'll Give!