Community Outreach
We believe that God has called us to be a light in our community, and the mission of Shade will go forth when our community is empowered. Shade has a holistic approach to ministry. This looks like ministering to the physical, emotional, relational, and spiritual needs of people. Community Outreach does just that.
A few of our initiatives include:
A Community Club for youth to gather bi-weekly. They are working to plant a community garden, are being encouraged in the Lord, and are learning the truths about albinism.
Seminars held in Jamukaya Hall, where the community comes together to learn about albinism and praise the Lord.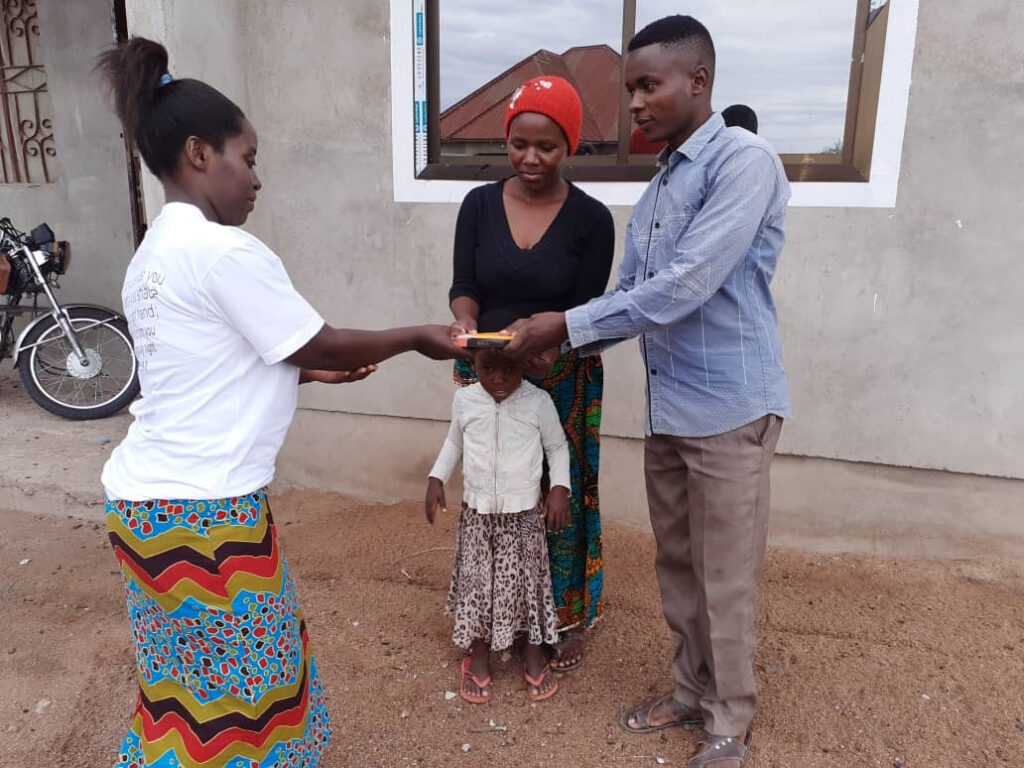 Bible distribution to families in the community so that they can read the Word of God in their homes.
Resources for children with albinism who are living at the local center.
---
Transformation by Faith
We believe that true transformation will come when all people experience the Father's heart of love for them, the forgiveness of Jesus given to them, and the empowering work of the Holy Spirit guiding them. When faced by the power of God's love, violence and prejudice against people with albinism will not stand.
All of Shade's work is infused with the Gospel message. Our Campus aims to be a community centered on family in Christ and will have a house of prayer at the heart of it.