The heat was stifling but the shade of a thorny tree made it a bit more bearable. Overturned buckets, tires, and broken pieces of chairs were arranged as seating for us, the guests, while two women and a four-year-old boy sat on the dirt nearby.
The boy's name was Lazaro* and he was why we had come. The local village leadership identified him and his family as members of the community who were living in a vulnerable situation. With Shade School newly opened, it was our mission to reach out to those who could benefit from access to education in our neighborhood. Home visits were the first step in our newly-formed scholarship program.
The frail woman introduced herself as Lazaro's mother, Lydia*. The other woman was his grandmother, and the three generations lived together in the small, mud house steps away from where we sat. There was no electricity or running water.
Lydia told of her inability to work due to a heart condition. She had been abandoned by her husband, so she and her mother now lived on about 65 cents per week, which is what they make selling dried sardines. A small plot of maize is their only other source of income.
When asked about her background, Lydia stated that she had never gone to school. But, she hoped that Lazaro might have the chance so that he could someday be employed and have a better future.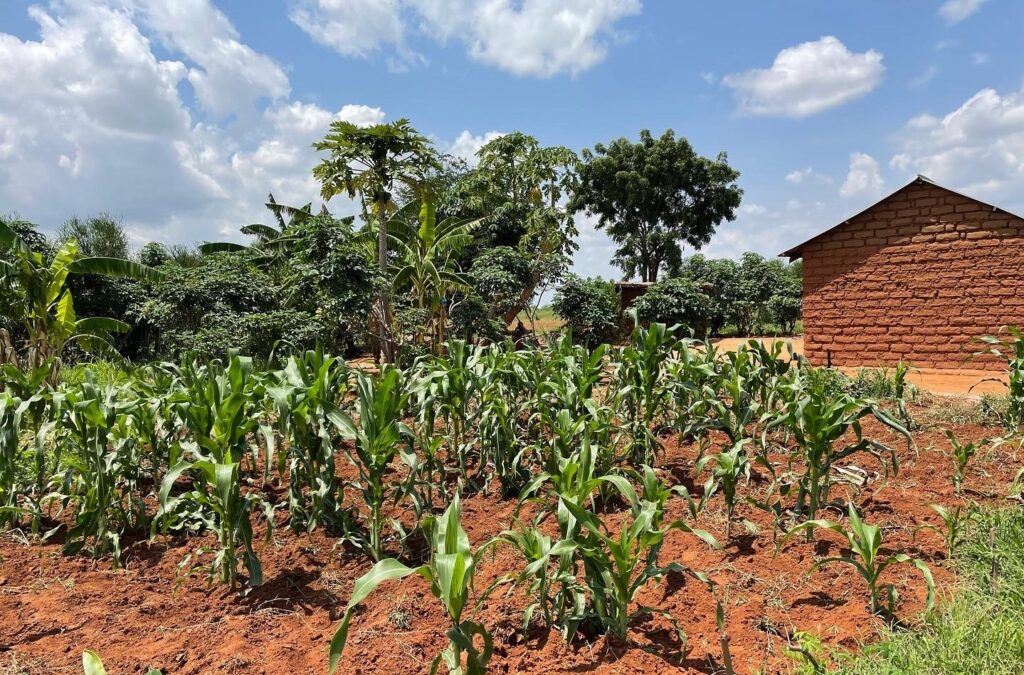 That day, we visited a dozen families, each in a similar, yet uniquely heartbreaking situation. One woman invited us into her dimly lit, mudbrick sitting room and told about an orphan she'd taken in after his parents had died. She had little to offer him, but the love of a family was one thing she did have.
Another mother and father explained that their son with albinism had gone to a school that didn't know how to accommodate his sensitive skin, and how he had come home with sores. When we started talking about the possibility of the five-year-old attending Shade School, he promptly left the room and returned a few minutes later with his backpack. He was ready on the spot!
All too often, barriers such as poverty and disability, or conditions such as albinism rob children of the chance to go to school in Tanzania. Although all children are capable of learning and thriving, they aren't always given that chance.
This is why the Shade scholarship program exists. By making education accessible to all children, we can break through cycles of poverty and raise up the next generation of leaders and change-makers. After visiting Lazaro, we were confident that he not only was the perfect candidate to receive a scholarship but that he was capable of creating change for his family and community, if only he could go to school.
It turns out, getting him into the classroom was a little bit harder than expected – but more on that next week.
*Names have been changed for privacy
---
Want to hear more stories like Lazaro's?
Sign up for email updates and stay inspired!